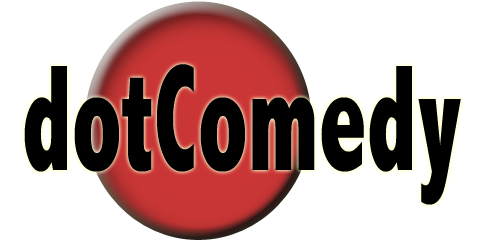 "The best shows have a clear idea of what they want to achieve, where the performers have the ability to disrupt normality and engage directly with audiences of all ages. A company who can do just that (apparently effortlessly) is dotComedy. "
&nbsp &nbsp &nbsp - Lyn Gardner, The Guardian
FTV
FTV is the latest venture by dotComedy's Richard Stamp, in collaboration with fellow performer Kate Wright and film maker Paul Bell (credits National Geographic TV, Lonely Planet TV, BBC Worldwide). FTV is a fusion between film and performance and gives a festival a medium to document and expose not only the performers of a festival but also all the people that make a festival happen, from the producer to the sound tech to the recycling team to the city council to security and, of course, the all important audience.
FTV joins a Festival community together.
FTV also works as a way for a festival to gather footage and have a promo made.
&nbsp
Come with our presenters as they go from the funny...
To the seriously wow!