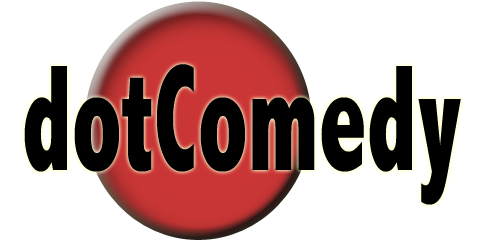 "The best shows have a clear idea of what they want to achieve, where the performers have the ability to disrupt normality and engage directly with audiences of all ages. A company who can do just that (apparently effortlessly) is dotComedy. "
&nbsp &nbsp &nbsp - Lyn Gardner, The Guardian
dotMaze: Get Lost!
Have you ever found yourself inside a labyrinth or lost yourself in a maze? Well, now's your chance to do both inside dotMaze: Get Lost! – dotComedy's 20-foot square hedge maze filled with installations, soundscapes, a cast of the uncanny and a somewhat unpredictable minotaur.
The idea is to bring the public into our world rather than performing in theirs, which is the usual case. To create a world that they get lost in...
- Richard Stamp, Artistic Director
The best quote was given to me by a girl today who said that she felt like she'd followed the rabbit down the hole, and I think that pretty much sums up the maze.
- Daniel Clarkson, playing Peter at Potter's Field, London
- download a collection of dotMaze reviews
- download the dotMaze Marketing Kit
- Picasa Web album of photos available for marketing
- Youtube link